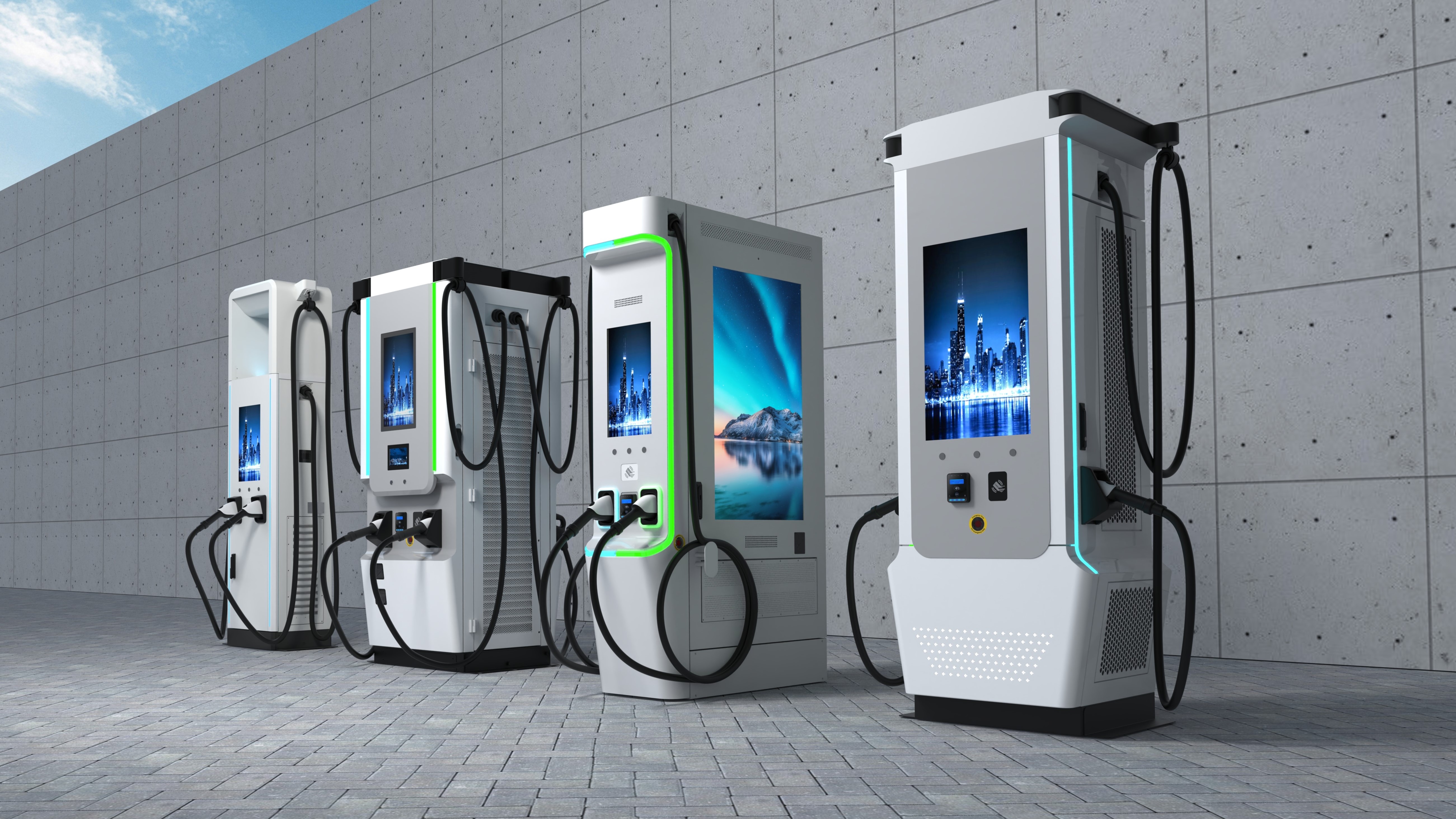 ZEROVA Technologies, a global manufacturer of Level 2 (AC) and Level 3 (DC) electric vehicle charging stations, is pleased to announce its plans to offer the North American Charging Standard (NACS) connector on all its EV charging solutions in the United States and Canada.
"We are thrilled with the growing demand for NACS worldwide," notes Manny Huguez, Vice President of Sales at ZEROVA Technologies USA. "As a leader in delivering diversified EV charging solutions, this launch will bring greater flexibility and charging speeds to customers while contributing to the flourishing growth of North American EV infrastructure."
ZEROVA will offer the North American Charging Standard (NACS) connectors on both AC and DC products and anticipates shipping products with NACS connectors in Q4/23.
NACS retrofit kits will be available for chargers already deployed. Authorized partners will perform cable replacements while maintaining safety compliance.
About ZEROVA TECHNOLOGIES
ZEROVA Technologies designs and manufactures a complete line of EV charging solutions that power brands in over thirty-five countries. The company works closely with customers to ensure success and align with its global channel strategies, whether white-label or collaborative design partnerships.
As a subsidiary of Phihong Group, a global manufacturer of power products, ZEROVA leverages 50+ years of industry-proven experience to deliver a portfolio supporting a broad set of EV charging use-case scenarios.
For more EV charging information, please refer to : AC Charger / DC Charger